FRANCOPHONE ACTIVITIES AND EVENTS FOR THE WHOLE FAMILY
Come join us!
April 4 to June 16
Discover Saskatchewan's francophone destinations
#VenezNousDécouvrir!
#ComeDiscoverUs!
Wondering where to take your vacation this summer? The Economic and Cooperative Council of Saskatchewan (CÉCS) hopes to convince Saskatchewan residents to discover francophone communities and businesses this summer. A province-wide promotional campaign aims to increase the visibility of Fransaskois destinations such as Ponteix, showcasing local tourist attractions such as "Mo", the Notukeu Museum, our extraordinary church and the Notukeu Regional Park camping facilities !
May 18 to June 8
Sask Vacation Photo Contest!
On May 18th, the "Come discover us!" Vacation Photo Contest begins. ". The contest lasts 3 weeks and aims to help Saskatchewan residents rediscover their favorite Saskatchewan holiday destinations. Winners of the "Photo of the Week" will each receive prizes! Dig up your old vacation photos and share them with us to win!
June 26
Supper Conference & Concert
– The History of Ponteix
You are invited on June 26 at 2:30 p.m. to come hear guest speaker Claude-Jean Harel testify to the rich history of Ponteix as well as the life and archeological findings of Henri Liboiron, a colorful character, who single-handedly assembled the remarkable collection of artefacts and fossils that is currently at the Notukeu Museum of the Royer Cultural Center. 
Following the conference, everyone is invited to attend a concert with singer-songwriter Thomas Chevalier.
For reservations: [email protected]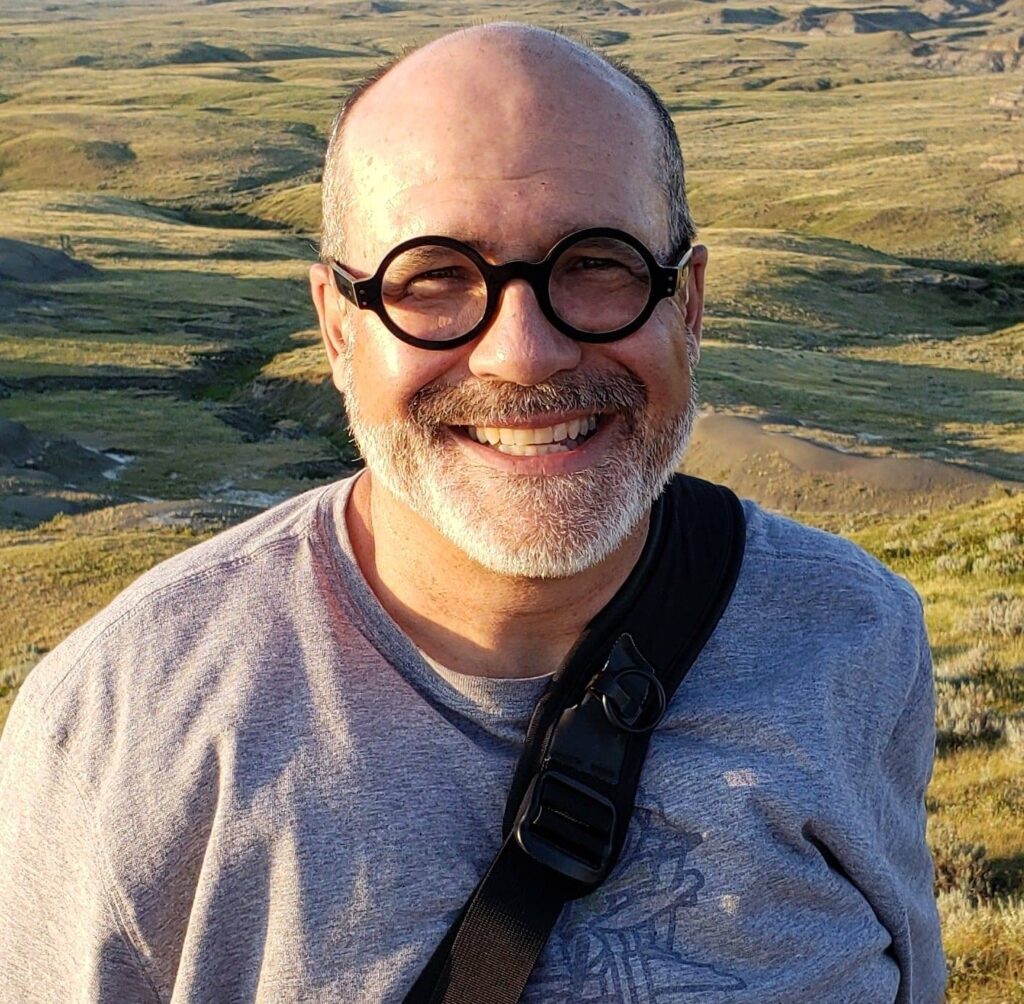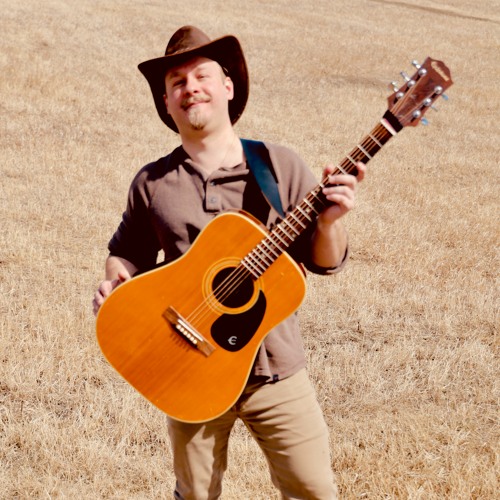 July 1st
Let's celebrate Canada Day!
Details to follow.